Agra to Fatehpur Sikri Cab
Agra To Fatehpur Sikri Cab
Agra to Fatehpur Sikri distance is 40 km, You can book an Agra to Fatehpur Sikri taxi for one way or a round trip and enjoy the entire trip with your family or friends. If you are keen on a reliable, flexible booking option Agra to Jaipur Cab package can be more convenient and hassle-free than going by bus or train.
+ Point: An Experienced Multi-Language Tour guide (English, Spanish, German, French, etc) will give you a personalized experience and tell you interesting stories about the historically brilliant architectural sites.
Charges slot for Agra To Fatehpur Sikri Cab package:
Rs 2000 for Sedan Car(Swift Dzire or Toyota Etios) for 4 people.
Rs 3000 for Toyota Innova ( max. 6 to 7 person
Rs 3500 for  Innova Crysta ( max. 6 to 7 person )
Rs 5500 for  Tempo Traveller ( max. 7 to 16 person )
Facilities provided:
Cab Only Package

:

Hire out AC cabs with drivers for the entire Tour.
Cab + Hotel/Camp package

:

You may for suggestions & can also book your place with the help of our team, Tour Manager Mr.Singh at +917017392722

 for more information or fill the contact form at the end of this page.
Agra to Fatehpur Sikri Taxi
One Way Taxi Fare Per Car
Sedan Car              –       Rs 1800
SUV Car (6+1)      –       Rs 2500
Toyota Innova      –       Rs 3000
Toyota Crysta       –       Rs 3500
Tempo Traveler   –       Rs 3500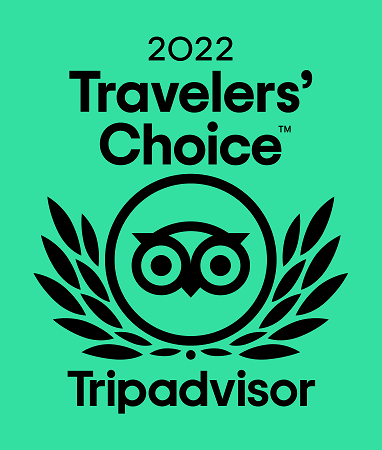 Taxi Offered from Agra To Fatehpur Sikri
AC Sedan Car
1 to 4 pax
Fare: Rs 10-11 Per km
AC SUV Car
1 to 6 pax
Fare: Rs 13-14 Per km
AC Tempo Traveller
1 to 16 pax
Fare: Rs 19-23 Per km
What is Fatehpur Sikri ?
Fatehpur Sikri is a magnificent fortified city that was the capital of the Mughal emperor Akbar between 1571 and 1585. It is 40 km from Agra and built a city predominantly in Red Sandstone called Fatehpur Sikri. This town was built by the Mughal Emperor Akbar. He had planned this city as his capital but a shortage of water compelled him to abandon the city and within 20 years the capital of Mughals was shifted to Lahore. The city is a fine example of the culmination of Mughal and Hindu architecture.
Read More
Any visitor to Agra must have a go at Fatehpur Sikri. Fatehpur Sikri mosque was said to be built in line with the holy mosque in Mecca. The entrance to the mosque is through the Buland Darwaza which is 54m high. The city is rectangular in shape with 9 huge gates – Delhi Darwaza, Lal Darwaza, Agra Gate, Suraj, Chandra Darwaza, Tehra Gate, and Ajmeri Darwaza.
The major attractions in the Fathepur Sikri are as follows:-
Buland Darwaza: It is a 54-meter-high structure and was added to the complex as victory archeology. The visitors have to climb the giant steps to reach the Buland Darwaza.
Jama Masjid: The name suggests the Friday congregational mosque and was the first building to be built in the complex.
Tomb of Salim Chisti :It is the tomb of Sufi Saint Salim Chisti. The tomb is covered in white marble and is situated within the Jama Masjid Courtyard. It is a single-story structure with the grave of the saint.
Diwan-i-Am: The hall of Public Audience where the ruler used to meet the general public.
Diwan-i-Khas: The Hall of Private Audience where the ruler used to discuss confidential matters. It is famous for its central pillar with 36 hollow pendulous brackets that support a circular platform where the ruler used to stand.
Ibadat Khana: It was the house of worship or a meeting house.
Anup Talao: a decorative pool with a central stage with four bridges. The pool is surrounded by Khwabgah, Panch Mahal, Diwan-i-Khas, and the Astrologer seat.
Naubat Khana: The name means Drum house, where musicians used drums to announce the arrival of the emperor.
Pachisi Court: A square marked as the present-day Ludo game where people served as the playing pieces.
Panch Mahal: A five-tiered structure with a single large-domed chhatri on the top.
Birbal House: It was the house of Akbar's favorite minister Birbal.
Our best selling Packages For Agra
Seeking out the historical importance of Agra and nearby sites. You can plan a Day trip to Agra Local Sightseeing Tour by hiring our A.C & Sanitized cabs.
Plan a Delhi to Agra Tour by hiring our Cabs & enjoy the Same day Delhi Agra Tour or stay in Agra & be back in Delhi the next day.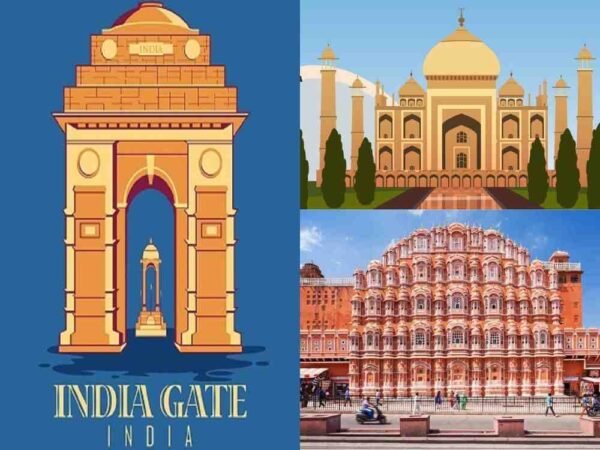 Explore More Related Tours